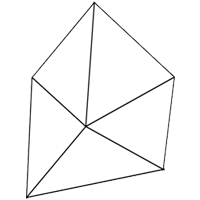 Tourism
Enhance your visitors' experience with immersive virtual reality worlds that create childlike enthusiasm for exploration.
Gametrip enables visitors to get lost in the wonders of the world through gamified educational experiences using 3D, virtual reality and augmented reality.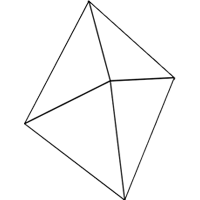 Heritage Sites
Enable your visitors to experience history-changing stories first-hand and participate in incredible adventures from the past.
Gametrip's innovative virtual reality experiences give you the ability to educate visitors with gamified stories that inspire curiosity and wonder.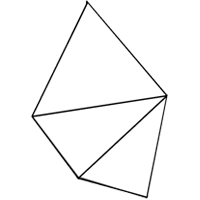 Corporate
Bring your product or concept to life for an interactive interpretive display, tradeshow booth, industry event, virtual training or consumer education.
Gametrip can help you build your brand, engage audiences with your story and educate people through immersive gamification or augmented reality experiences.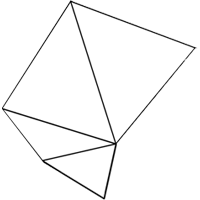 Education
Engage students in vivid learning that transports them to the past or present, through virtual and augmented reality, where education happens seamlessly.
Whether it's travelling back in time to explore history or travelling across the world, Gametrip immerses students in memorable learning and discovery.

Immerse Audiences In Wonder, Discovery & Fun
When education comes to life through play and experiential learning, curiosity and engagement happens naturally. We add a sense of exploration and adventure to history, tourism, industrial and educational knowledge through immersive, gamified entertainment. Our vivid, realistic experiences are created using 3D, virtual reality and augmented reality to create a sense of wonder and foster discovery.
We dig into the rich history of an area to bring lost things back to life. We help corporations gamify experiences to help users experience the industry in interactive and meaningful ways. Gametrip is at the forefront of gamified media, transforming reality and transporting people into a world of exploration.
"To be human is to explore. We are inspired every day to create three-dimensional stories for someone to step into and become transformed – whether we are transporting them back in time or educating them about something in the present."
~ Peter Fiala, President of Gametrip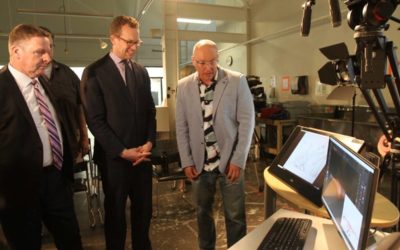 Peter teaches in the Red Deer College Animation and Visual Effects program. His teaching experience and program development has reached across multiple universities, trade schools and fine art schools.
read more
Now Boarding: Trolley Car Game Brings the Past to Life
In the Edmonton Trolley Car game, players are transported to the past where they can talk to historical characters and see city landmarks from 1915, while riding on a virtual streetcar. Gametrip's games are built on the same principles and foundations that are used in Hollywood for feature films, resulting in highly accurate, high-definition virtual-reality experiences.